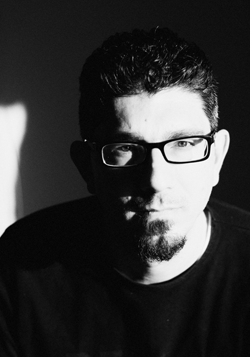 I was born in Athens and studied Physics and Optics.
I composed music for theater and short films ("Egghunt", "'Till Death Do Us Part", "Wait, Mister!", "Out of the Box"). My music also featured in a virtual reality reconstruction of the site of ancient Olympia by the Foundation of the Hellenic World.
I am member of the National Conservatory Choir of Athens .